Your IT Security made easy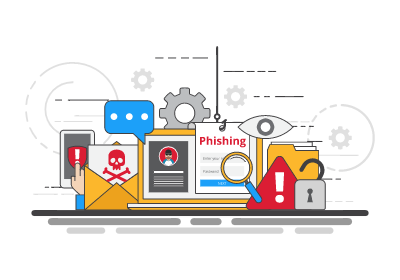 38% increase in detected information security incidents.
While you read this, sophisticated attackers are attempting to breach your company's defenses. Do you have the visibility to stop them? If you don't, what does it mean for you if they get in?
Theft of sensitive information can result in devastating effects for your organisation. Improper access can result in information being altered, destroyed or misappropriated. It could even result in damage to or misuse of your systems, including for use in attacks on others.
Security teams across the globe are challenged to analyse and interpret billions of events to uncover attacks.  Until recently organisations have responded to security concerns by deploying a new tool for each new risk; making management complex, costly and ineffective. Securing today's business requires a new approach.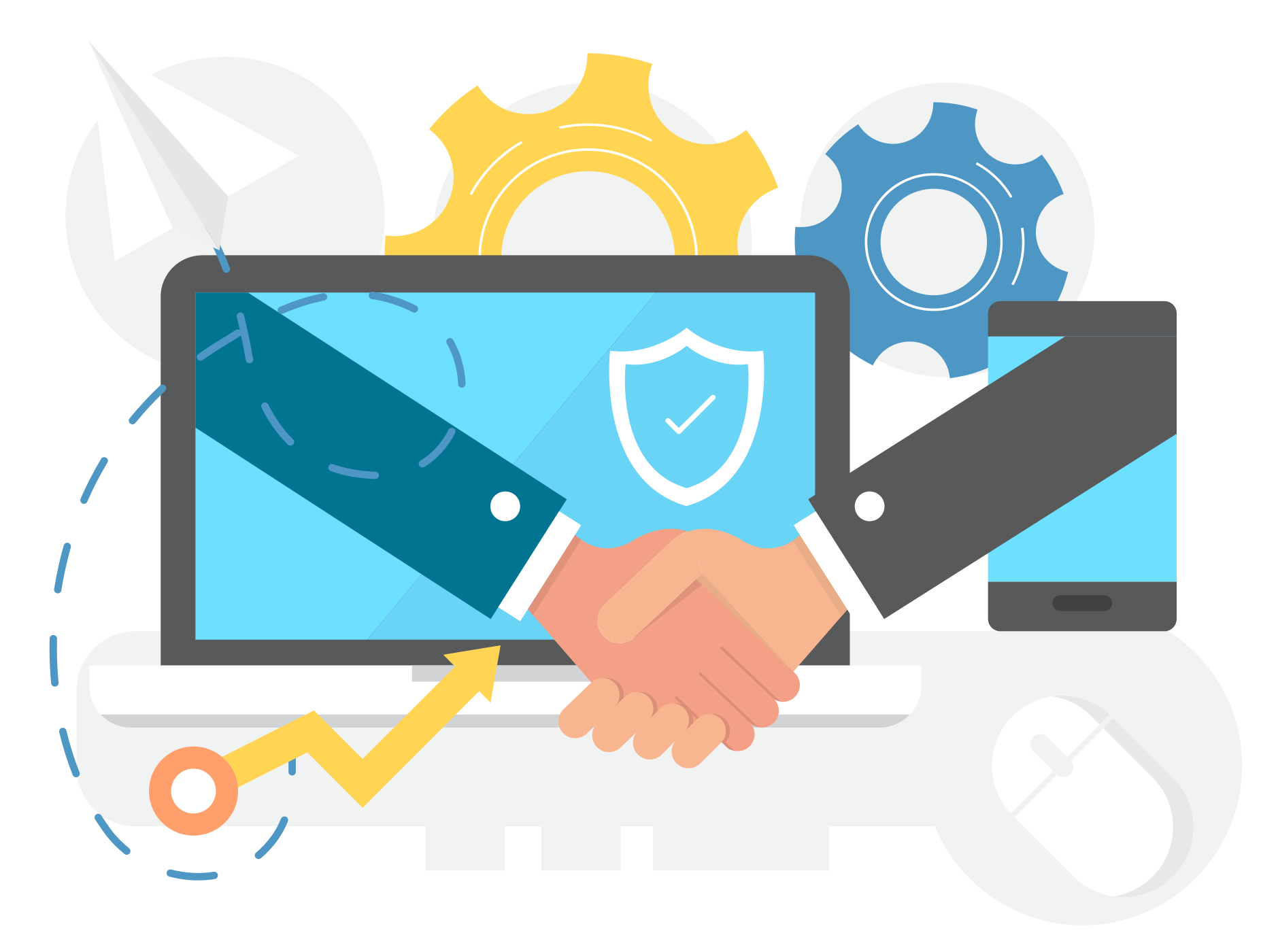 Our customers benefit from knowing that their systems are being monitored in real time.  Acting as an extension of the in-house IT team, we identify attacks and report offences directly to customer's security teams to take action.
Usher in the new era of cognitive security and out-think and out-pace threats with security that understands and learns.
Capella's security services, powered by IBM Security's Qradar SIEM platform, is a robust Security Assurance solution you can count on!
Find out more about our Security Assurance offerings and how they could benefit your business.
Organisations that use Capella expertise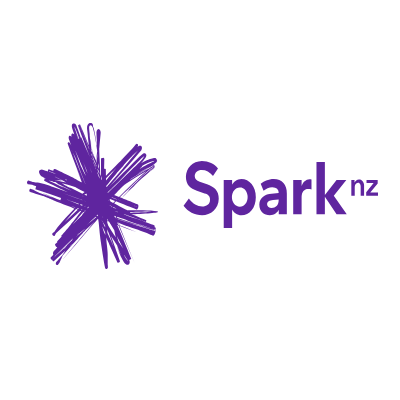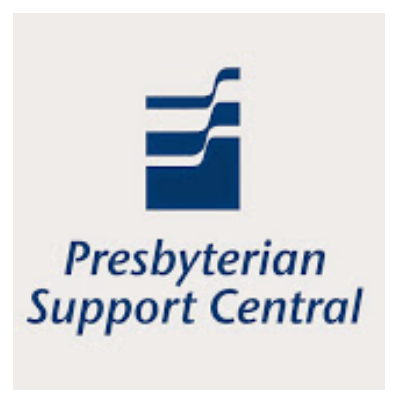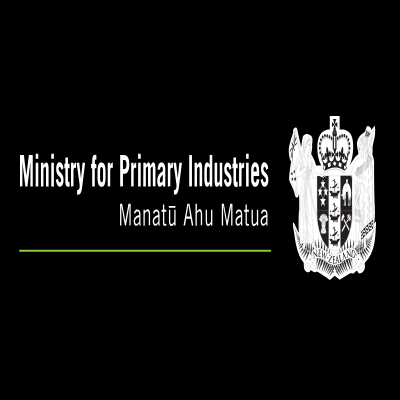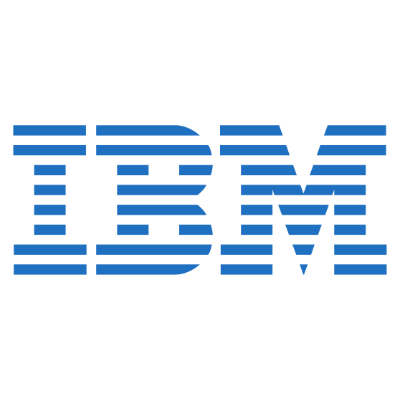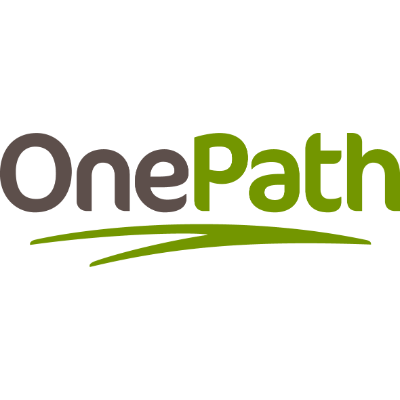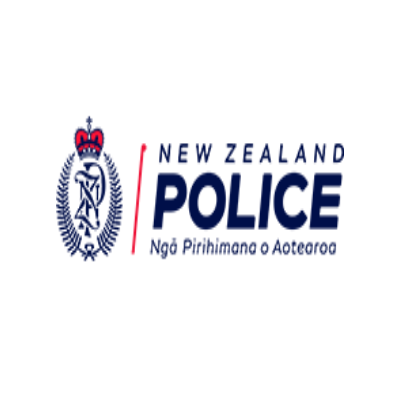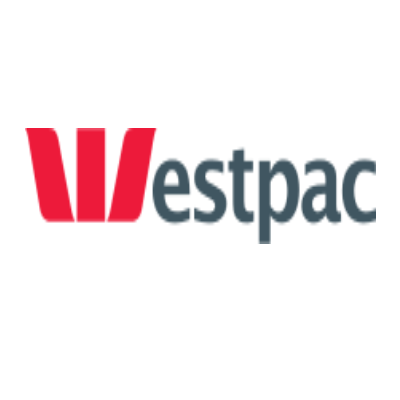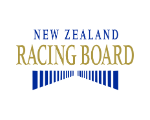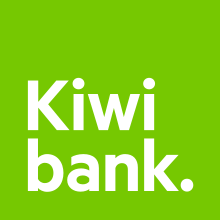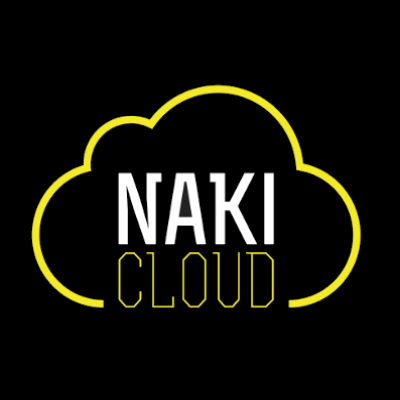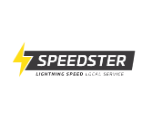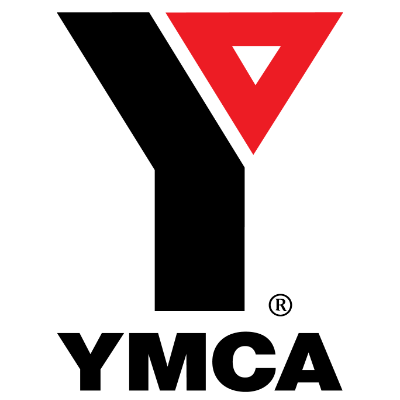 © Copyright 2019 Capella Consulting. All rights reserved.