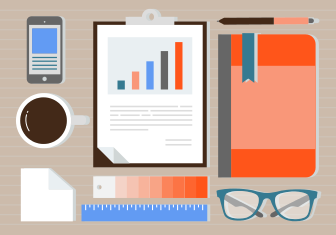 Capella Consulting is an IT services company which specialises in IT Strategy and Business Needs Analysis, Architecture and Solution Design, IT Service Management, Project Management, Business Intelligence and Reporting and Security Assurance.
Established in 2001 we have been delivering IT solutions and services to organisations within both the private and public sectors.
We have partnered with and consulted for major vendors and solution providers, both nationally and internationally.
We pride ourselves on delivering quality solutions that provide measurable results. We are responsive and committed to our client's business needs and focus on delivering positive outcomes. We are vendor and product independent, and will always provide the client with quality unbiased professional advice.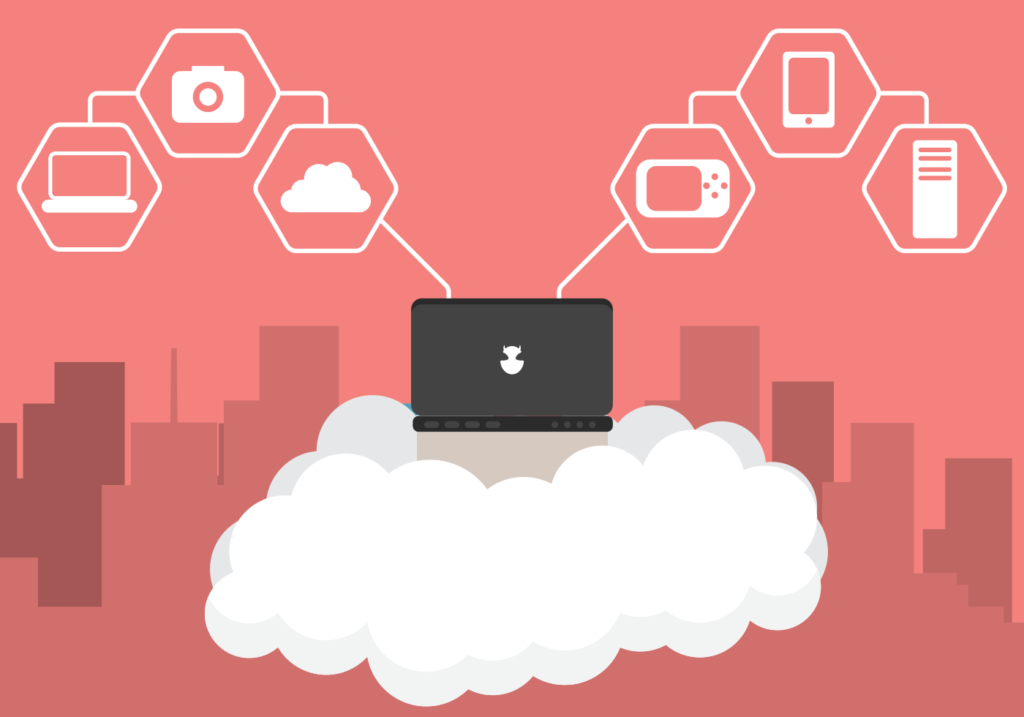 No corner cutting, Consistent delivery and Measurable results.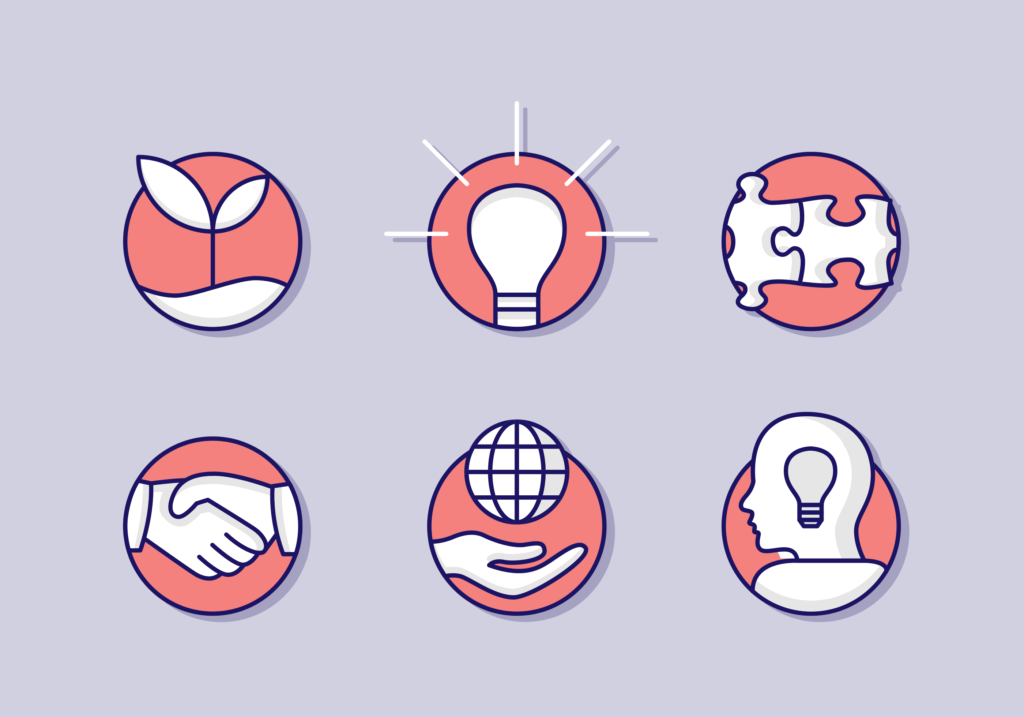 Open communications at all times("no surprises"), Say what you mean and do what you say and Be honest in all dealings.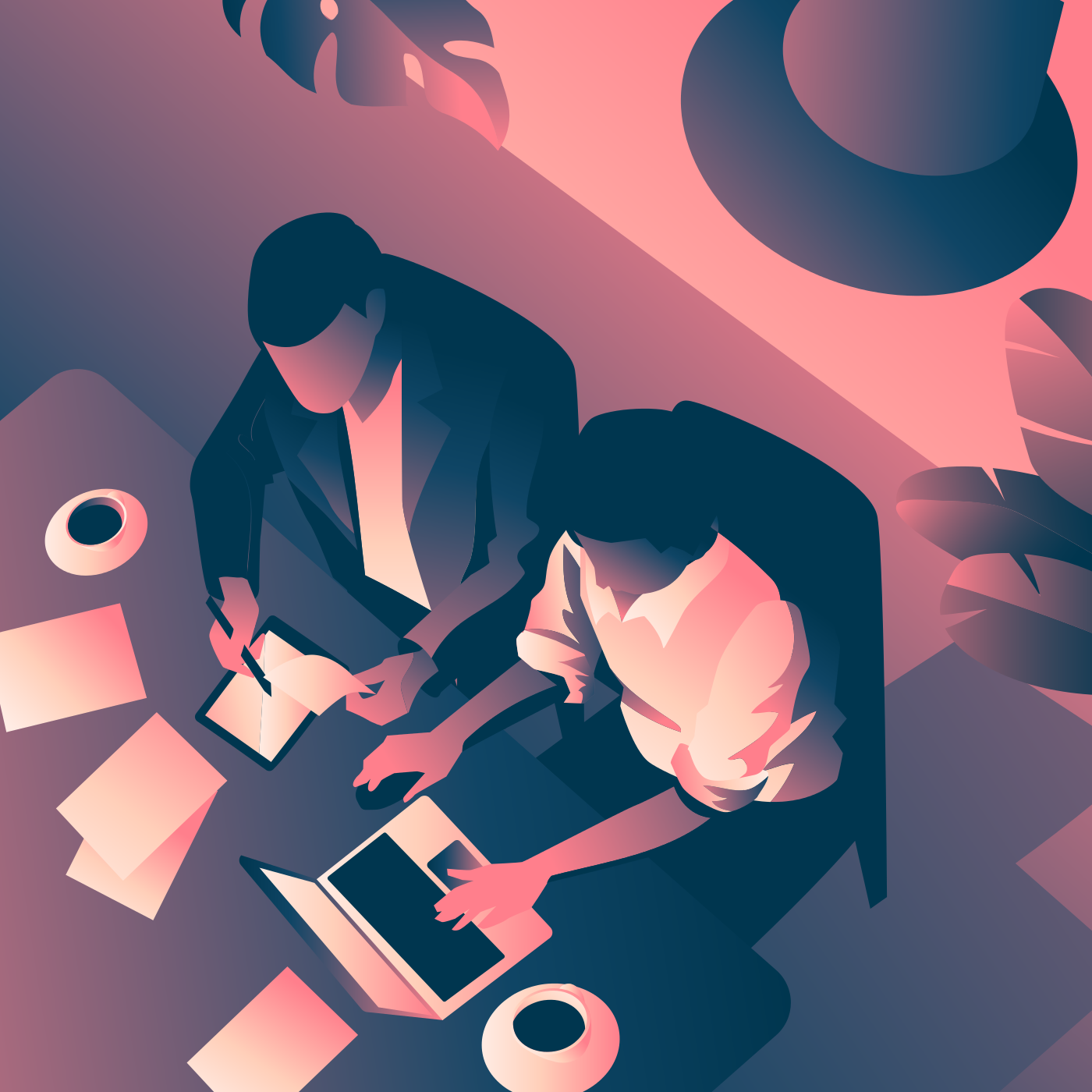 Use trust as the foundation, Work collaboratively and Build strategic alliances.
Our aim is to be the most trusted business partner to our customers, to be their first choice if they need advice or assistance. When we ask our customers what does Capella mean to them, they tell us:
"It's all about delivery, they always deliver"
Delivery executive at IBM
"The right people with the right attitude, always friendly and willing to help"
Customer at leading financial institution
We've got a proud history of working with and supporting local communities throughout New Zealand.  Here are some of the organisations that we have supported over the years.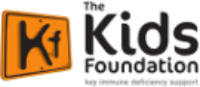 Capella proudly supports the Immune Deficiencies foundation of New Zealand (IDFNZ) / Kids Foundation Annual Appeal. Our support helps with the upkeep of their respite home in Otaki and also provides a variety of beneficial packs for children and families dealing with primary immune deficiencies or organ transplants.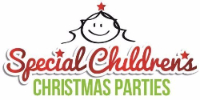 Special Childrens Christmas Party We have been proud sponsors of the Special Childrens Christmas Party for over 10 years now. SCCP work with the Child Cancer Foundation, Heart Foundation, Variety the Children's Charity, and many other local charities, community groups and schools. They nominate over 1800 special children from Wellington, Horowhenua, Kapiti Coast, Manawatu and the Wairarapa who are suffering from one or more of the following:
• Terminal/ Life Threatening Illness
• Special Needs/ intellectual impairment
• Mental and Physical impairment
• Victims of sexual abuse/ domestic violence
The Goal is simple: To put smiles on these children's faces for at least one day this year!


We are proud sponsors of many different Rotary Clubs in the Wellington region, continuing to support Wellington Children's Hospital, Children in need, youth leadership and mentoring programmes and books in low decile schools.


Capella are pleased to sponsor the Police Managers' Guild Trust who provide straightforward, useful information that helps people avoid becoming victims of crime and works toward a safer community for us all, our families and our businesses.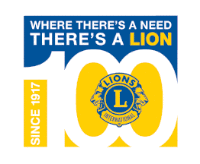 Capella proudly supports the Wellington (Host) Lions Club's 30th annual 'World Festival of Magic' for special needs and underprivileged children and their families. Whilst hosting a fun and unforgettable day for the families, more importantly the funds go directly into assisting these special projects this year:
Equipment to Identify Development Delays in Children (both physical and intellectual)
"Bid Buddy" – mentoring programme for fatherless boys
Capella has extensive public and private sector experience, ranging in size from small business and local councils, through to larger corporate and Government departments.  Our clients include: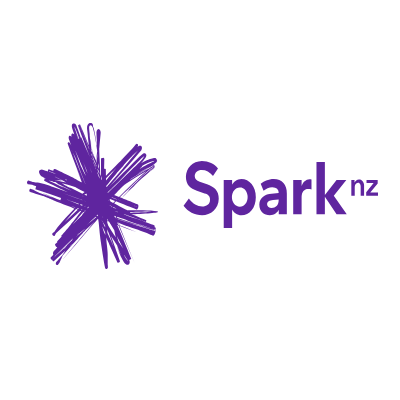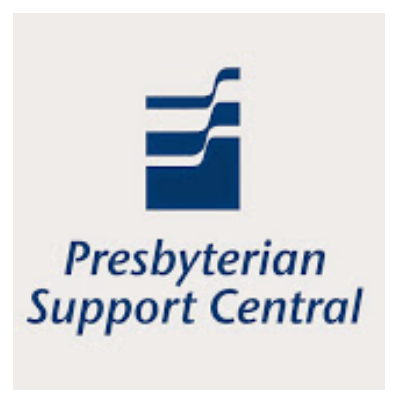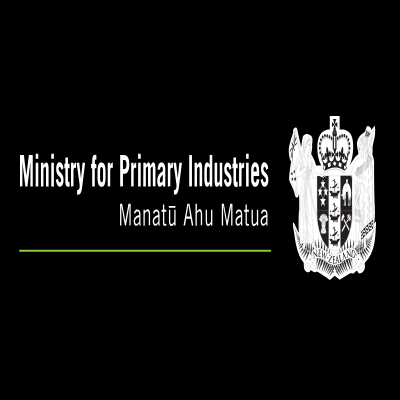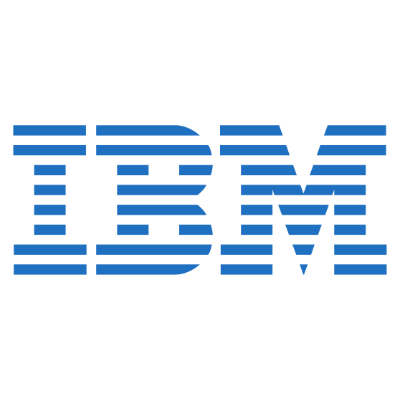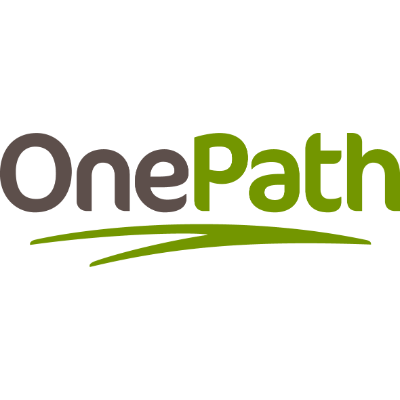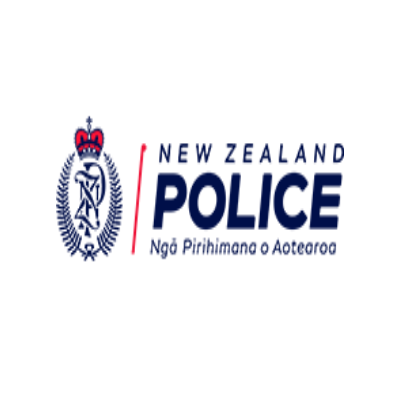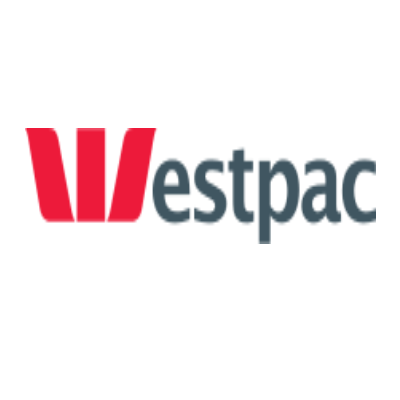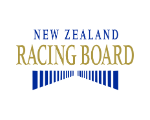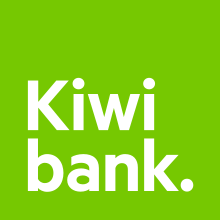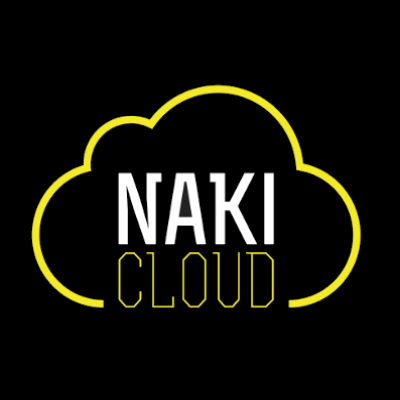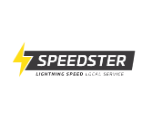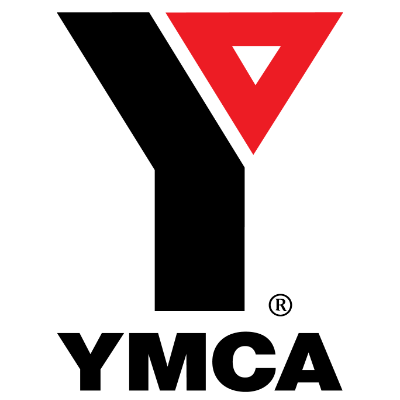 Many organisations turn to a trusted partner when dealing with complex and rapidly changing technology, it would be our privilege to be your partner!
© Copyright 2019 Capella Consulting. All rights reserved.