Capella have been delivering quality IT services and solutions to businesses since 2001
We offer our clients comprehensive consulting services and have a strong commitment to delivering excellence. We are focused on providing results based on proven frameworks that enable our customers to measure outcomes. Our years of acquired experiences gives us keen insight into how to effectively deliver success. The demand for business focused technology solutions is where Capella IT excels, we have handpicked a team of people that work at all levels of your business to ensure that what we deliver is quality assured and meets your requirements and business goals. We're committed to bringing the right knowledge, the right technology and most importantly, the right people together to improve how IT delivers to your business.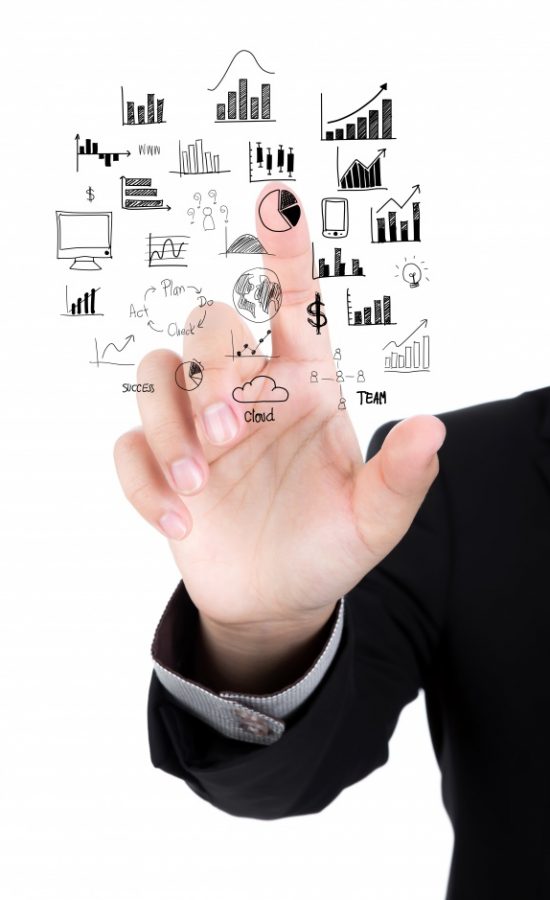 Capella's highly skilled team specialises in:

IT Consulting
Business and IT Strategy, IT Service Management, Business Analysis, Architecture & Solution Design Programme and Project Management

Security Assurance
Security Advisory and Consulting Managed SIEM, QRadar design and deployment Security Forensics and Analytics

Business Analytics
Business Intelligence as a Service Enterprise, Reporting and Analytics, Information Strategy and Data Design

Mobile Device Management
Mobile Device Management as a Service, Web Portal Solution Design and Deployment.
Learn More
Many organisations turn to a trusted partner when dealing with complex and rapidly changing technology, at Capella we pride ourselves in our delivery track record and know that our history of long term relationships stems from our fundamental belief in honesty and integrity in everything we deliver. We look forward to having a long business relationship with you and it will be our privilege to be your trusted partner!
Professionals with Initiative and Drive – We seek highly talented consultants who are professional in attitude, practical in approach, agile in their thinking, and friendly in their manner. In short, people who can achieve great things for your business.
Experts In Collaboration – Capella consultants are experienced team players. Our people work onsite in partnership with internal teams to ensure we gain a true understanding of our clients' business needs. This collaborative approach also enables knowledge transfer to help ensure clients can independently manage their new technology solution.
Superior Technology – As well as excellent teamwork credentials, Capella's consultants boast a broad array of specialist expertise. Our people offer our clients a wealth of experience in architecture and design, service delivery and performance and systems management. Our combined skills range from high level strategic development through the design phase to solution implementation. Our collective skill set also includes project management, technical development, application delivery, training and support capabilities so that we can assist our customer through transformations and operational business as usual.
What our clients have to say about our services
"We were able to implement LEAD-BI on time and under budget. I have enjoyed working with Capella to devise inventive solutions to complex requirements. Other vendors could not offer the same flexibility. The technology keeps getting better over time and the pricing has remained very fair."
"We are at a stage now where the Function Reports are providing business intelligence that is more accessible than we have ever had previously. The information is regularly used in discussions about performance, it is challenging the status quo and the transparency of the information is providing new insights to enable fresh approaches to business development."
"We have been really impressed with the system, and the way Capella helped provision the solution working closely with our team. The guys using it are very happy and I cannot imagine how we would be coping with our current workload if we didn't have it!"
"NZ Police used Capella's Lead-BI software from 2011 to report on the efficiency of our radio network. In doing so the reporting enabled us to optimise capacity via the automated reporting of real time monitoring data. This saved us days of effort every month compiling reports, and enabled us to respond quickly to ensure that operations were not impacted by capacity issues."
Organisations that use Capella expertise












We look forward to having a long business relationship with you and it will be our privilege to be your trusted partner!
Level 1, 166 Featherston Street, Wellington 6011, New Zealand
Call 04 382 8096 for a no obligation chat
© Copyright 2022 Capella Consulting. All rights reserved.