Meet our team of experienced consulting professionals who have a long
track record of helping companies just like yours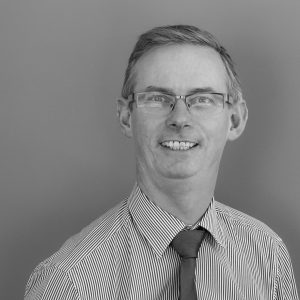 Founder and Managing Director of Capella Consulting. He has led the organisation for over 15 successful years, playing a key role in both acquisition and delivery. Eamonn has a thorough understanding of service delivery maturity in IT and is passionate about leveraging that to each customer's benefit. He has strong thought leadership and provides innovative solutions to business problems.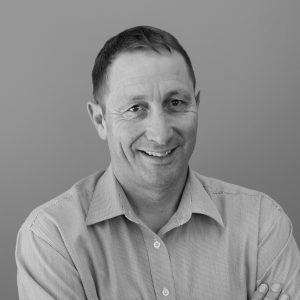 Kerry is responsible for the design, development and operations of Capella Consulting's intelligence platform Lead-BI. Kerry specialises in business service management solutions and reporting solution design. He is passionate about providing business' with effective, affordable and accessible reporting that has real business benefit. Kerry has extensive experience in enterprise management and monitoring tools, helping our customers realise the true value of their investments.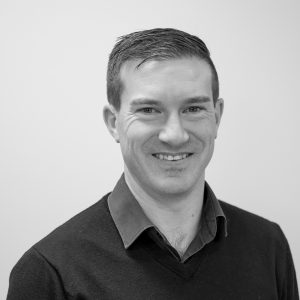 Matthew is a business analyst with strong technical skills specialising in data analysis and data reporting; translating stakeholders requirements into reporting deliverables; developing performance metrics, supporting data integration requirements and evaluating new technologies so as to ensure the advancement of technology architecture and data meets an organization's Business Intelligence needs. Matthew is creative, responsive and adaptive, with excellent communication skills.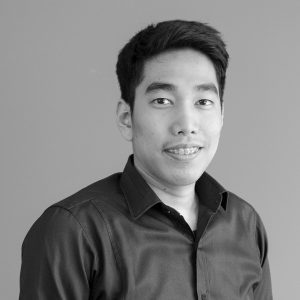 Robert is a key cog in Capella Consulting's security capability. He is responsible for technical security - in both project implementation and in the provision of operational services, as well as managing our SIEM client services. Robert focuses on understanding risks to the security of information or data, analyzing where security breaches may occur or have occurred, and repairs or strengthens systems against such breaches.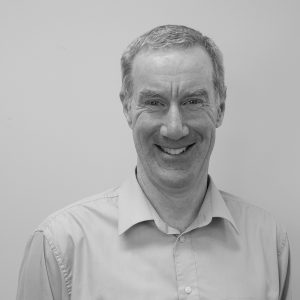 Peter has a strong IT Service Management background with experience that spans 25 years across projects, service delivery and service operational roles. Peter's areas of expertise include service design, service transition, service operations and solution architecture for network management solutions, WAN optimisation and acceleration, troubleshooting and problem management. Peter has been instrumental in the success of many projects; particularly with the expansion of IP technology from routers to the "cloud", associated integration of management and operations technologies and processes.
Jimi's experience spans over 25 years in the IT industry. He has successfully delivered a broad range of business critical solutions by managing programmes and projects; contributing to them through consulting and design capacities in both public and private sector roles.
His key experience encompasses Software and Product development, systems integration and infrastructure management.
Having work in a broad range of industries from financial services to Telecommunications, Jimi has mastered both the soft skills in business analysis to the more technical delivery focused.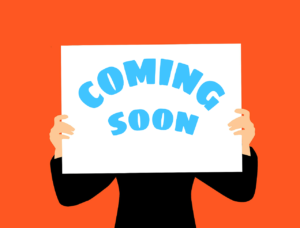 © Copyright 2019 Capella Consulting. All rights reserved.